Back by popular demand!
~ Just over 2 years ago we held a live hot wheels race tournament. We had entries from all over the country and even from the UK! The event was live on BlogTV and leading up to the race we had some good trash talking. The winner was CJ from North Carolina.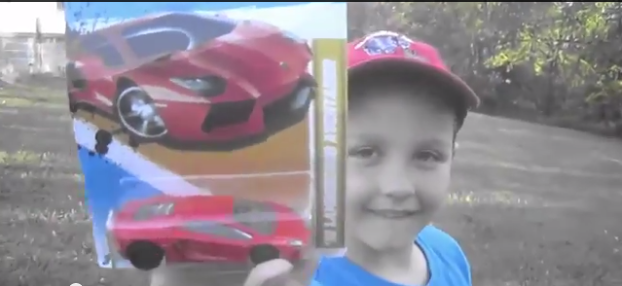 So mark your calendar for May 31st 2014 at 4pm Pacific and start searching for the perfect racer now.  All are welcome to participate.  You can send your car(s) to
MicahStubz
70 S Val Vista Dr. Ste A3 #280
Gilbert, AZ 85296
Or send me $2 and I'll purchase one for you and get you something as close to what you want as possible. Tell me color, style, etc and I'll do my best.
Leave a comment to let us know you're in!
Here is some footage from the first tournament…