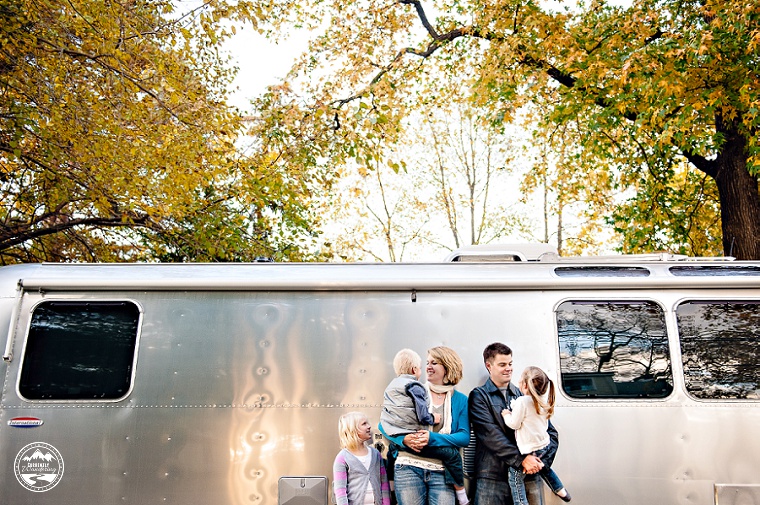 Meet The Currens! A family of five traveling the country in an Airstream Travel Trailer full-time.  They've been on their family adventure for about 1.5 years now with no end currently in site. They're not alone in their desire to live minimally and enjoy life outdoors. They are part of a strong and growing community of "Airstreamers" who live in these tiny mobile homes.
Sarah met this couple while they were all on a semester study-abroud program in New Zealand.  At the time they were newly weds and it is obvious they are all about adventure. They were passing through our town so had them over for dinner and to chat about their interesting lifestyle.
Here is a small piece of what we learned.
I've talked to many people would love to travel the country like this but very few actually make it happen until they are retired.  It is easier than ever to make this work while you're young.  Sam maintains a programming job working about 30 hrs/week to support this lifestyle. What is stopping you from taking on an adventure you want to take?
To learn more about the Currens and follow their travel adventures check out their website CurrentlyWandering.com