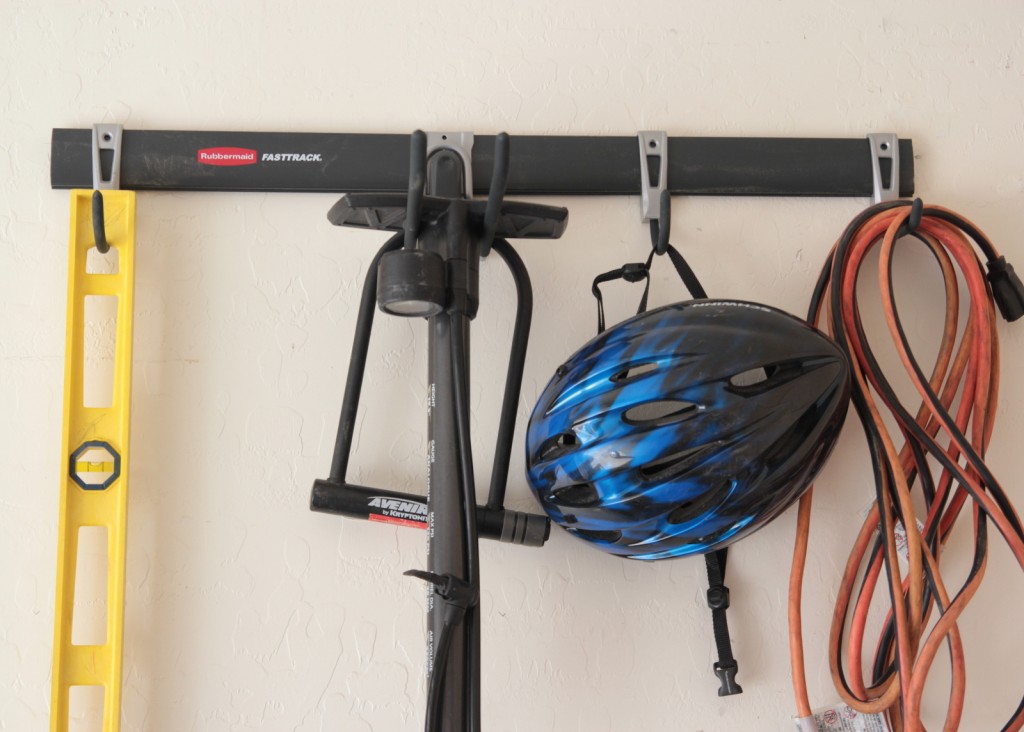 "This shop is part of a social shopper marketing insight campaign with Weave Made Media® and Rubbermaid, but all my opinions are my own. #weavemade #FastTrack http://my-disclosur.es/RgFrEH"
Last Sunday I went for a walk around my neighborhood and it seemed like every other house had their bulk trash out and people were busy cleaning out their garages.  I took a look at our garage and noticed it was due for some Spring Cleaning. Plus Mommy Stubz has been talking about getting our house more organized.
With all the FunAwesome activities we've been doing and the long list of ideas for future activities we find ourselves needing to be more organized and getting clutter out of the way.  One of my few domains in the house is the garage. We have a 2-car garage but half of it is used to store bikes, strollers, scraps of wood and whatever else gets taken out of the car and forgotten.
Over the years we've added more kids and thus more junk to our garage and it is starting to get a little crowded.  Some of the junk can go but we decided to take some action and free up even more space by going vertical!  I found the best way to do this is with the Rubbermaid FastTrack system.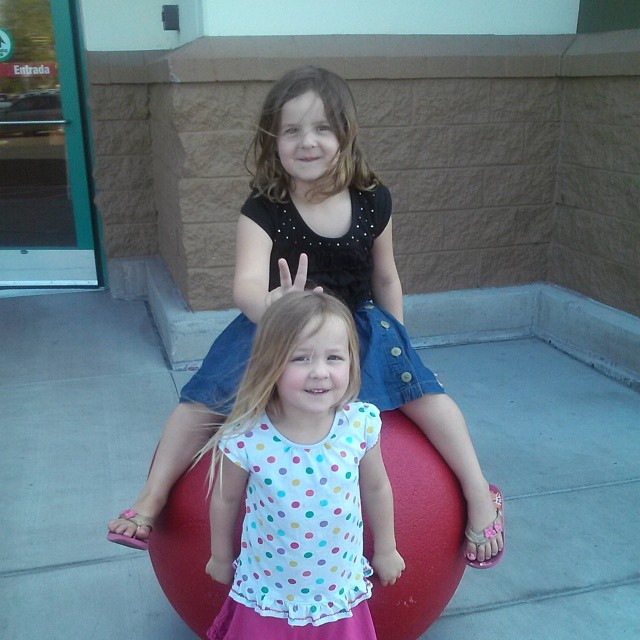 I brought the girls with me to Target to get started with organizing the garage.  You simply install the strips to wall studs and hang any combination of hooks they have available. I went with the 5 piece kit which includes one hanging strip and 4 hooks.  FastTrack has a variety of hooks that will fit any need.  My favorite is the long double hook which is perfect for hanging bikes!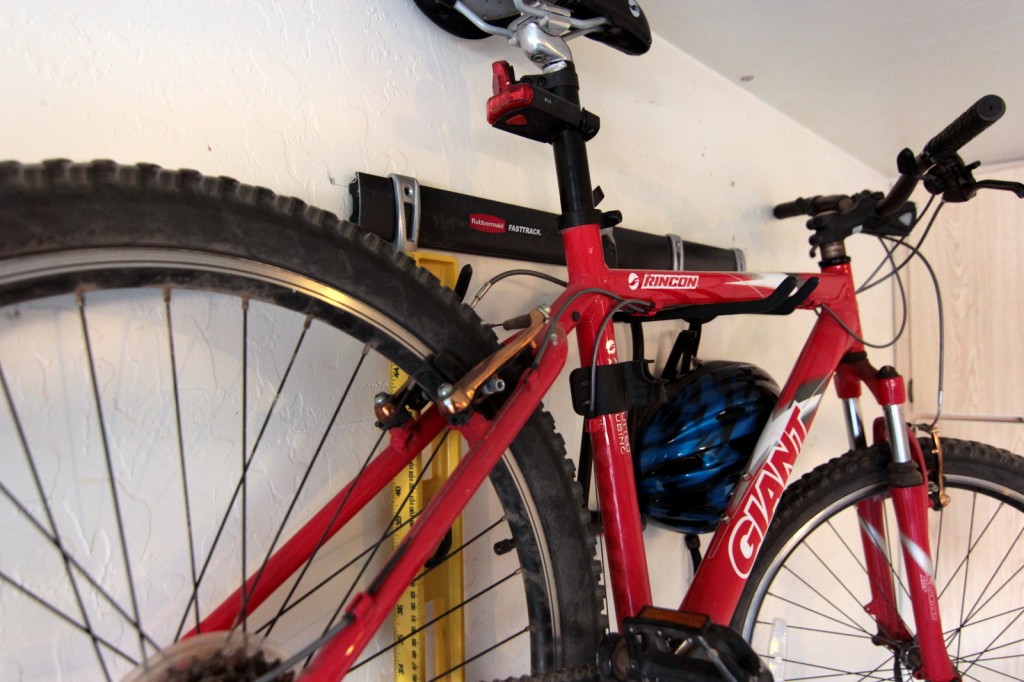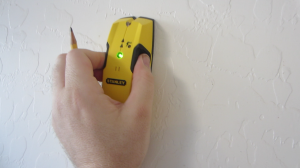 The installation was very straight forward.  All you need is a stud finder, measuring tape and/or level and drill/screwdriver combo.  Follow the simple instructions and in 15 minutes you have a versatile wall organizing system that can adapt to your ever changing needs.  In Arizona we do things backward from most.  In the Summer we put the bikes away because it's too dang HOT!  Then in the winter we store some yard and gardening equipment.  Anyway you decide to use it, the FastTrack is going to free up some serious floor space. Check out my garage before and after.
The Rubbermaid FastTrack 5 piece Kit is on sale for $28.89 (reg. $33.99) from May 18 – May 24
While you're at Target picking up your FastTrack this week don't forget to snap a #TargetBalling photo! If you don't know what Target Balling is go check out my buddy Cullen on Instagram